When I was growing up I collected Breyer horses. I still have some of the horses today. They didn't have the plush horses then, but I think they're simply adorable, especially the Saddle Club plush
All of the Breyer Saddle Club plush come with lifelike tack including a saddle with an embossed Breyer® logo, a bridle and a saddle pad with an embroidered Saddle Club logo. Here are a few of my favorites: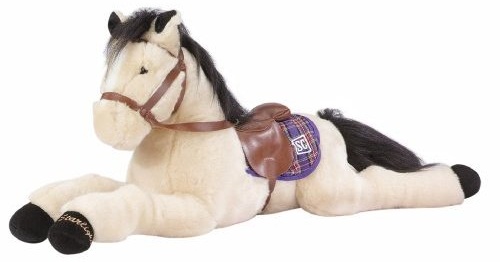 Breyer Saddle Club Plush Starlight
is for the buckskin fans out there.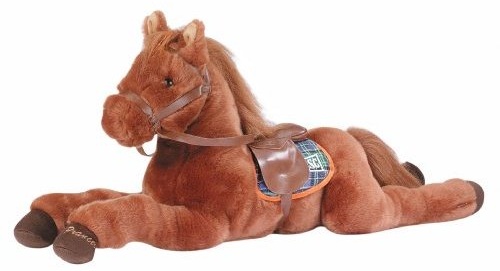 I think my favorite of the Breyer Saddle Club Plush is Prancer
.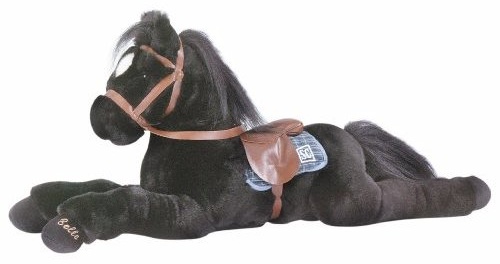 Breyer's Belle
is beautiful too.
All of the horses come with their name embroidered on their left front hoof.
Have a horse fan in the family check out these related links: