It seems like I'm always looking for a last minute toy for a gift exchange, and my budget is usually under $20, so I thought I'd put together a list of great toy ideas you can buy for that price range. Most of these are on the hot toy list this year, so you can't go wrong!
1. Klutz Invasion Of The Bristlebots
is topping many hot toy lists this Christmas. I love the unique idea of the Bristlebots, they're little toothbrush head robots that can spin, skitter, and bounce off the walls. The Bristlebots also come with a book of ideas games and activities for fun and entertainment.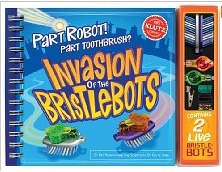 2. Many of the Bakugan toys
including most of the Bakugan Battle Packs
, and make great toys for boys. They are definitely one of the hottest toys for boys right now.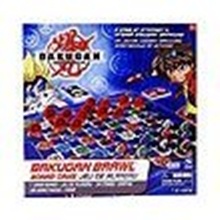 3. For the little girls on your Christmas exchange list check out Barbie and the 3 Musketeers
. Most of the dolls fall into the $10-20 price range, and would make a wonderful gift.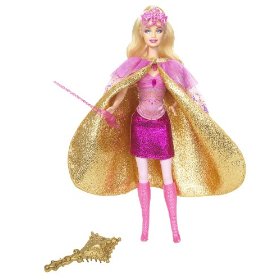 4. The IlluStory Make Your Own Story Kit
lets kids use their imagination and creativity to create their own storybook.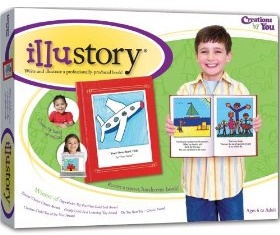 5. The Melissa & Doug Slice and Bake Cookie Set
would be perfect for the younger children on your list. Let them pretend they're baking cookies along with the grown ups, or older brothers and sisters with this fun wooden cookie set.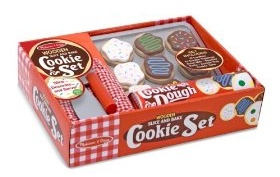 6. The Crayola Glow Station
comes in just barely in the $20 range, but it's a great gift idea if you have a budding artist on your list. Creative kids can create their own glow in the dark posters and artwork.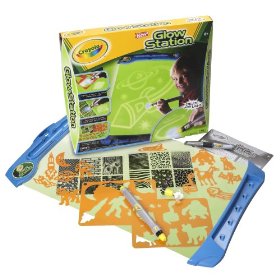 7. The Spin Master PixOs Super Studio
is another wonderful toy for kids who love to create.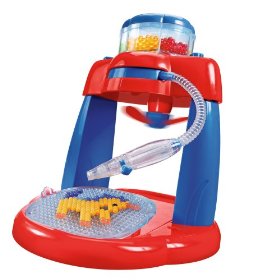 8. If you have a Tech Deck
fan on your Christmas list, you're in luck. Most of the Tech Deck toys
come in under the $20 range. They'll be really excited if you add to their skateboard collection or add a feature to their skate park.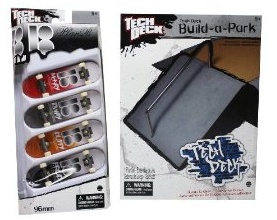 9. I think the Technosource Printies Pets Design Studio
are adorable! Kids can design and print their own stuffable pets. The presewn fabric works just like paper in an ink jet printer.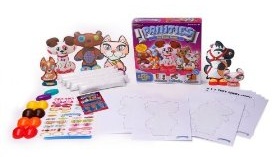 10. Liv Fashion Dolls
are another great choice for trendy girls. If they already have the dolls, you can add some of the fashions to their collection.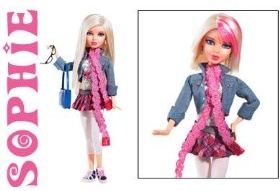 There you have it 10 toys you can buy this Christmas for $20 and under.