Yo Gabba Gabba is a preschool favorite. There are some adorable Yo Gabba Gabba plush toys
out there that will be high on children's Christmas wish lists this holiday season. Here are a few of my favorites.
First up I want to talk about the Yo Gabba Gabba Plush Pals Plex, Brobee, Muno, Foofa and Toodee
. This set of 5 plush toys is sure to thrill any Yo Gabba Gabba fan.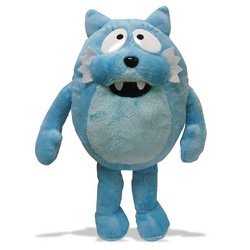 Your child can sing with their favorite Yo Gabba Gabba character with the Yo Gabba Gabba Grab and Sing
plush.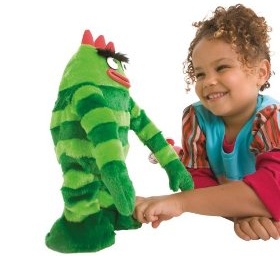 Or dance and sing along with Yo Gabba Gabba Dancing Brobee
. Your little one will love his foot tapping fun dance moves when he comes to life and dances just like he does in the cartoon.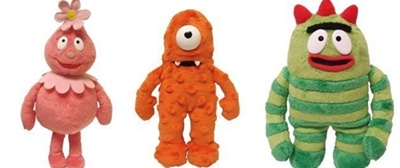 If they're just looking for someone to cuddle with check out the Yo Gabba Gabba 9″ Plush Pals
. These guys will cuddle with them all night long.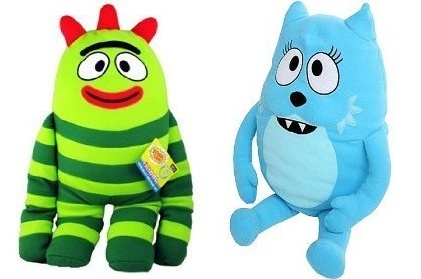 Or the Yo Gabba Gabba Cuddle Pillows
for extra soft cuddlability.
Which one is your favorite?