Bakugan promises to top many kids Christmas wish lists this year, so I thought I'd put together a Bakugan game gift guide. There are several Bakugan games out there your kids can play, from Bakugan board games, to all out Bakugan Battle Brawls. Here are a few of my son's Bakugan game favorites.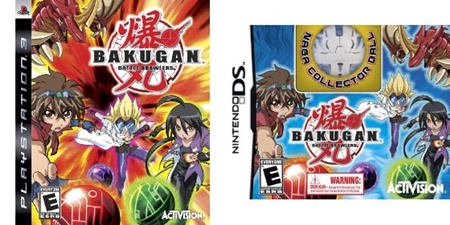 He of course loves to play the Bakugan DS Games
whenever he gets the chance. His latest favorite is the new Bakugan Collector's Edition with NAGA Collector Bakugan Ball
, or the classic Bakugan Battle Brawlers
which is also available for the Wii, Xbox 360, and Play Station.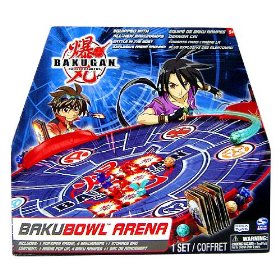 If you're looking for a more hands on Bakugan game there are several to choose from for battles and challenge play.
The Bakugan Bakubowl is a special arena where kids can engage in battle and even hold Bakugan tournaments with their friends. The arena has bumpers you can use as part of your game strategy. Each of the bumpers holds 6 of your favorite Bakugan and 6 playing cards.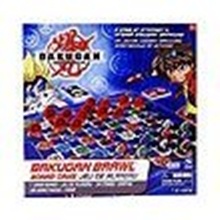 Are you a board game fan? Try the Bakugan Brawl Board Game , where players get to combine the critical thinking required in chess with the battle action of Bakugan.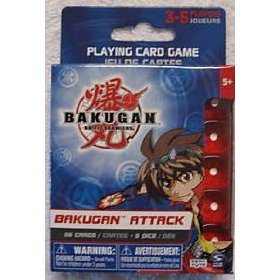 Or your Bakugan fan is just starting out they can play the classic Bakugan Attack Playing Card Game
. That's how my son got started. Once they get started they can add more Bakugan Cards
to their collection for even more game action.
Bakugan links: