If you have a Harry Potter or LEGO fan in your household you've got to check out the LEGO Harry Potter Hogwarts Castle
!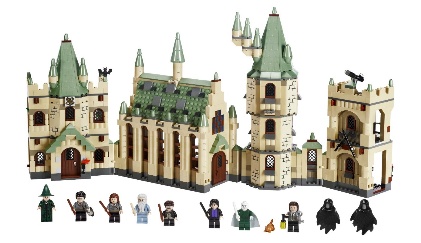 Kids can build their own Hogwarts Castle and reenact their favorite scenes from their favorite Harry Potter movie. They can pretend Lord Voldemort and the Dementors are lurking outside Hogwarts castle!
The Dementors are surrounding Hogwarts, and a battle between Voldemort and Harry is looming. Harry and Dumbledore come face to face with Voldemort, while McGonagall and Flitwick try to keep things under control at Hogwarts.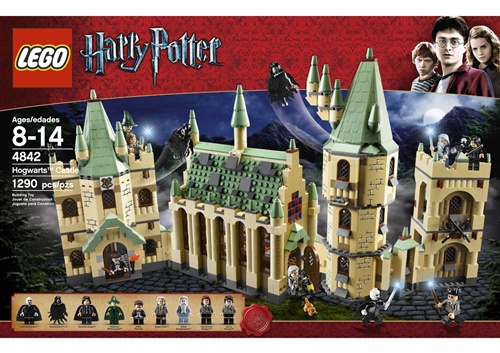 Look inside the castle to reveal incredible details, like Dumbledore's office with sliding stairs, the Slytherin and Gryffindor common rooms, the Restricted Section of the library and the Great Hall decorated in Slytherin and Gryffindor colors.
LEGO Hogwarts Castle is recommended for children 8 and up.
You can find LEGO Hogwarts Castle at many major retailers and online at Amazon here: LEGO Harry Potter Hogwarts Castle