LEGO recently released a new line of Ninjago LEGO sets, that are sure to become kid's favorites this year.One toy that's going to top many boy's wish list this year is the LEGO Ninjago Skull Motorbike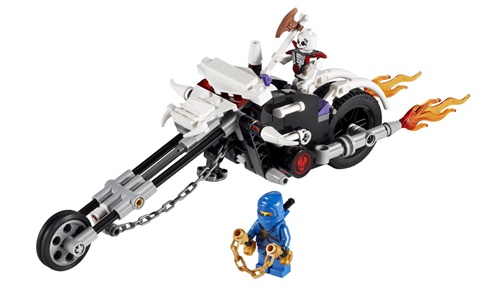 The Skull Motorbike is over 11 inches long, and every bit as deadly as its namesake. It features flames blazing from the motorbike's tailpipes. You can make your escape or activate the bike's ninja swat attack and launch your opponent back to the Underworld. Whether you fight on the side of good or evil, the Skull Motorbike is an asset to any ninja.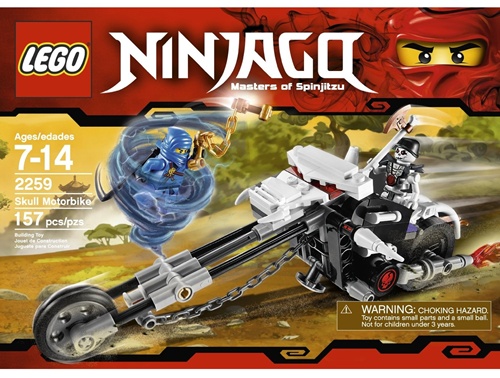 The LEGO Ninjago Skull Motorbike set comes with 157 pieces, including 2 minifigures (Zane and Chopov), 3 weapons, and the Skull Motorbike, and is recommended for children age 7 and up.
You can find the LEGO Ninjago Skull Motorbike at many major retailers, and online at Amazon here: LEGO Ninjago Skull Motorbike