Lego Video Games
are a kids favorite, and they'll top many children's wish lists this Christmas, so I thought I'd put together a Lego Video Games
guide. Here are some of the most popular Lego video games.
Lego Rock Band
just hit the stores November 3rd, and is available for the Wii, Nintendo DS, xBox360, and Playstation 3. Kids can personalize their own LEGO Rock Den, and decorate it to suit their own rock style.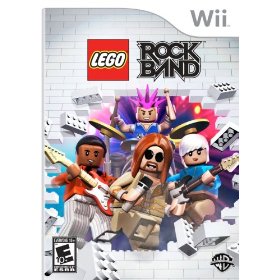 My son's favorites are the Lego Star Wars Video Games
. I think we have the Lego Star Wars Complete Saga
for the Nintendo DS, and for the Wii. It's also available for Xbox360, and the Playstation3. LEGO Star Wars: The Complete Saga lets kids and their families to play through the events of all six Star Wars movies in one videogame for the first time ever. Players solve puzzles with creative thinking through the use of teamwork and unique building situations only possible in a LEGO galaxy far far away.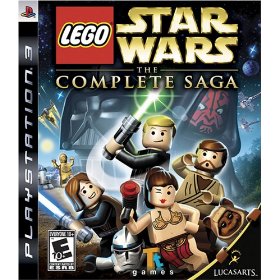 With Lego BatMan video games
children can play as Batman, Robin or more than 12 dastardly villains, master special super hero moves, and create and drive the Batmobile, Batboat and the Batwing.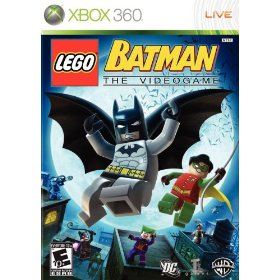 Lego Indiana Jones video games
follows Dr. Jones escapades through the jungles of South America to the mountaintops of India. Kids and their families can build, battle and brawl their way through their favorite movie scenes, from Indy's entanglements with snakes to his dashing boulder run.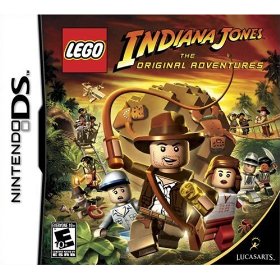 Please feel free to share your favorite Lego Video game.