The new Toy Story 3 movie premiering this June features several really cool plush toys. One of the biggest new Toy Story stars in the latest movie is Lotso Bear
.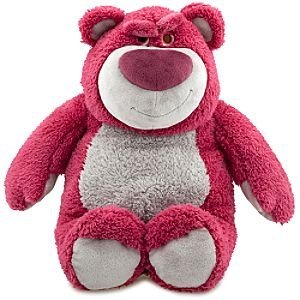 Lotso seems to be a friendly bear, but I think Woody and Buzz need to beware!
There's also a new Toy Story 3 Plush Mr. Potato Head
and Mrs. Potato Head
, both premiering on May 1 (and both are available now for pre-order from Amazon). Don't they make an adorable pair!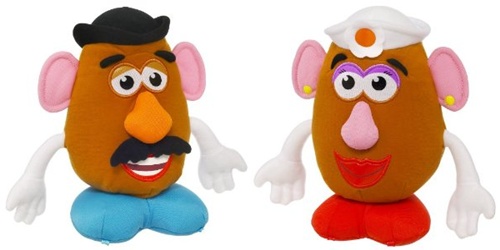 And Hamm as a Plush Toy
is another old favorite who looks simply adorable showing of his new softer side.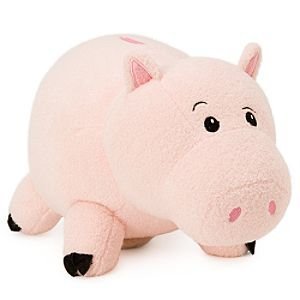 I don't know what this little guy's name is but he's a new Stretch Octopus
plush from Toy Story 3. Kind of cute! I wonder if he'll be a good guy, or a bad guy. Hmmm.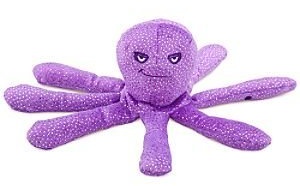 Do you have a favorite toy from the new Toy Story 3 movie coming out? I think the Alien is my favorite!
More Toy Story 3 Plush